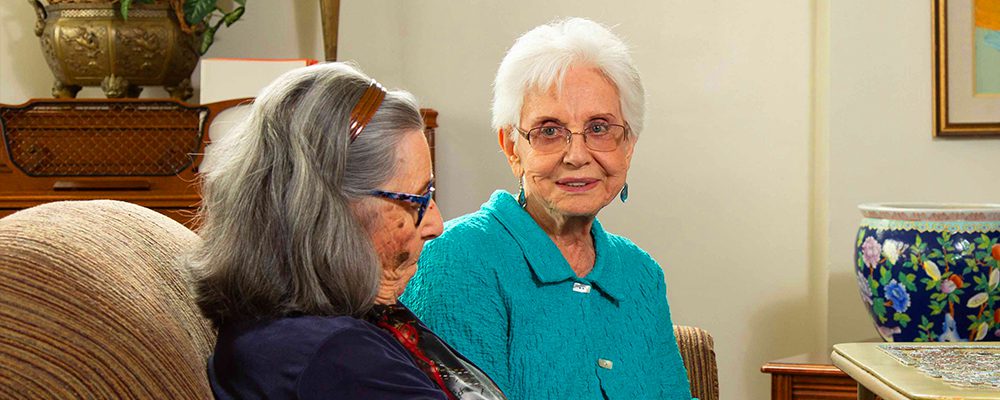 We tailor a comprehensive care plan for each of our clients, taking budget and resources into account to help them with a wide variety of issues.
We want to share with you some of our clients' stories – because you may find that one of them resonates with your family's needs. For privacy, their names and other details have been changed, but their stories ring true.
My attorney referred me to Debra J Dolch Fiduciary Services when an episode of delirium caused my dear friend of 45 years to reject me as his health care agent. They quickly and accurately evaluated his immediate condition and likely long-term needs and drawing on their in-depth knowledge of Bay Area care services, arranged for live-in caregivers. I'm pleased to recommend Debra J. Dolch Fiduciary Services.

When my loved one was confronted with a serious illness that was unpredictable and progressive, she retained Debra Dolch Fiduciary Services to manage her medical care and her finances. These services provided the support she needed to navigate an extremely difficult situation with a sense of dignity and confidence. They assumed the responsibility of managing her financial affairs which relieved a tremendous burden. They were able to anticipate our needs and also had professional resources available to address complex medical problems when they arose. Whenever we needed them, they were available and provided insight and direction. We worked together as a team and always had a plan in place.

I want to say thank you to you and your team. My mom is fortunate to have you looking after her all these years. I never imagined we would need external intervention but we did and we were lucky to have met you and have your team help us.

I would like to express my gratitude for your professionalism, patience, and compassion that you exhibited throughout the process of accounting, administration, disbursing, and otherwise handling the estate of my uncle on behalf of his six nephews and nieces… you took on of the nuances, legalities, and logistics of what undoubtedly was an involved process that about which none of his beneficiaries would have had a clue.

What a bright world this would be if someone as kind as Debra and her staff could touch everyone's life. Our loved one was wonderfully cared for by Debra and her capable and caring staff from June 2011 to December 2017.