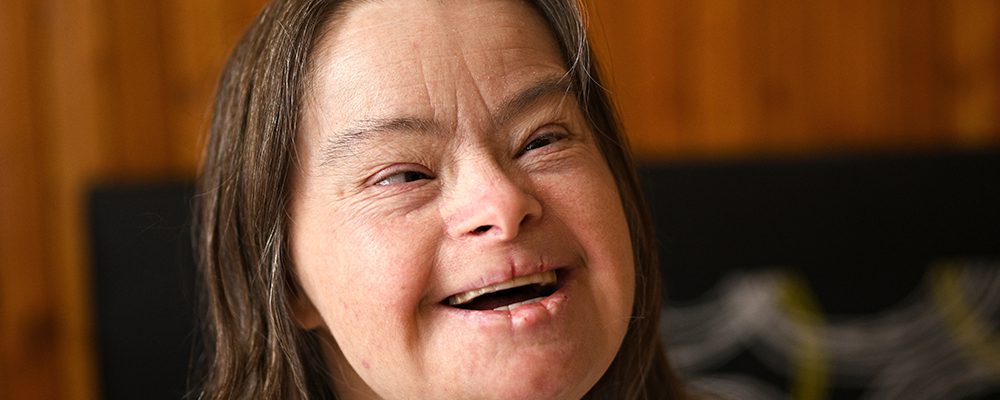 SCHEDULE OF FEES
EFFECTIVE: January 1, 2023
Trustee Services:
The greater of 1% of FMV of assets under management per annum or time spent billed hourly rate of $190 per hour or an agreed upon rate
Attorney in Fact Services:
$160 per hour
Care Management Services:
$160 per hour
Conservator of Person and/or Estate and Trusts
Under Court Supervision:
$145 to $190 per hour (varies per County)
Hourly rates are billed in 1/10th of the hour increments.

Reimbursement for fees paid to third party vendors or for specialized services such as attorneys, real estate brokers, accountants, tax preparers, and real estate management agents will be paid directly from the estate.

Expenses for postage, travel, mileage and parking will be paid directly from the Estate.

The above referenced compensation may be adjusted annually after 30 days written notice.