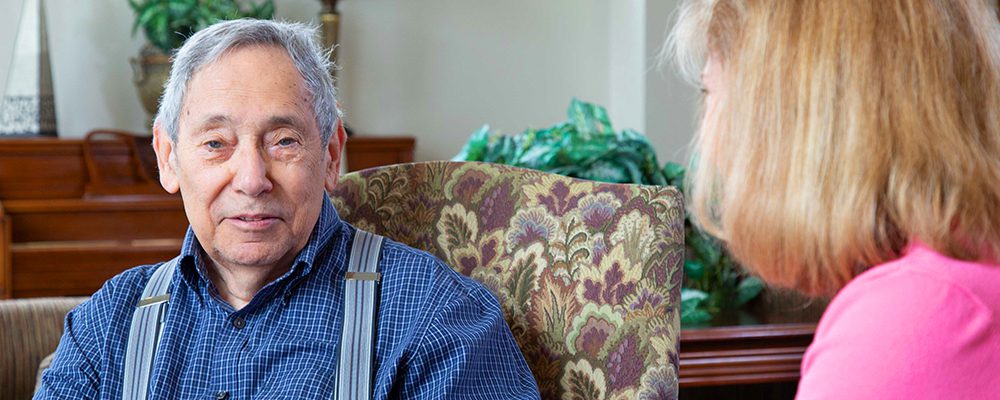 Since 1979, Debra J. Dolch Fiduciary Services has supported hundreds of individuals by providing comprehensive personal care management services. We serve a wide variety of ages, backgrounds, and cultures, always striving to enhance and preserve the special and distinctive qualities of each individual and family. After a thorough assessment, we will present you with a detailed, individualized plan to help you and your family determine how we may best be of assistance to you.
Our services span the Greater San Francisco Bay Area. We have partnerships with community agencies, legal and financial professionals and service providers throughout the region.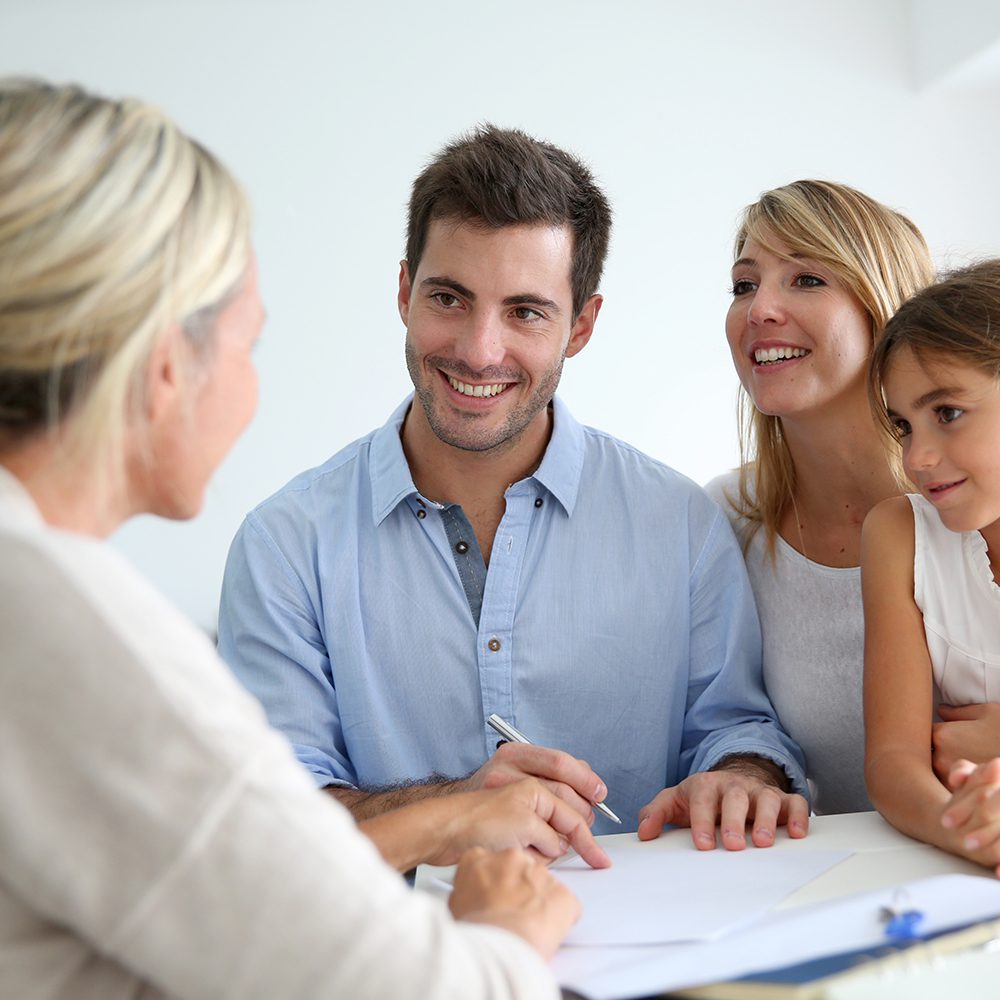 Comprehensive Assessment
For the family or professional who needs some guidance on developing a plan for a loved one, our skilled care managers can provide a detailed assessment with recommendations for care. We will visit the individual in his or her own setting, evaluate strengths as well as areas for increased focus, and provide the family or professional with a specific plan that can then be implemented.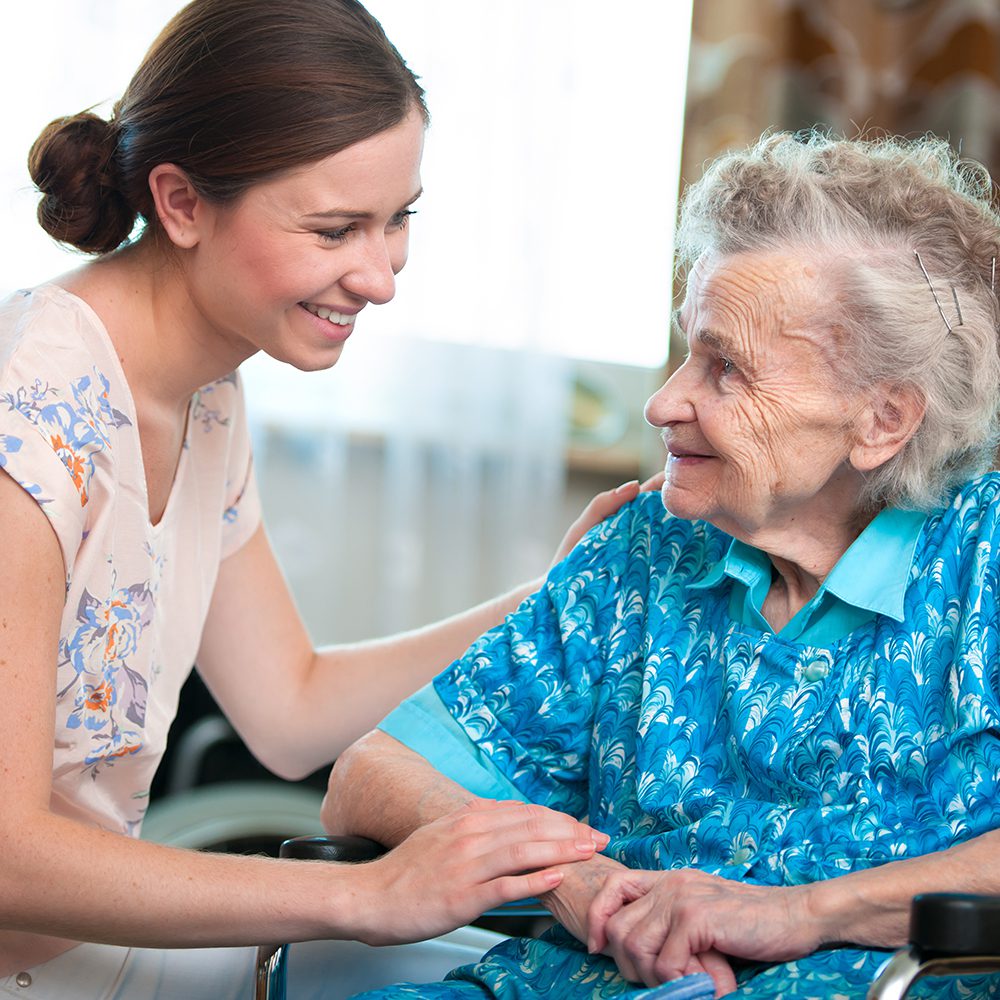 Care Management
With the support of the individual, family member or responsible party, we will visit the individual in her or his residence to provide a comprehensive assessment. We will then assist the individual or family to implement the care plan, which may include referrals to our wide network of service providers. We will monitor the effectiveness of the interventions, adjusting the plan as the needs of the individual change.
We can also assist with moving to a more appropriate or safer setting, by evaluating residence options, assisting with the "down-sizing" that is often needed and assisting with the transition to the new residence.
Care Management can be a short-term intervention, to assist an individual through a particularly challenging transition, or can be longer-term.
Care Management services may be particularly helpful to families who live at a distance, as we can provide personal attention and supervision to your loved one.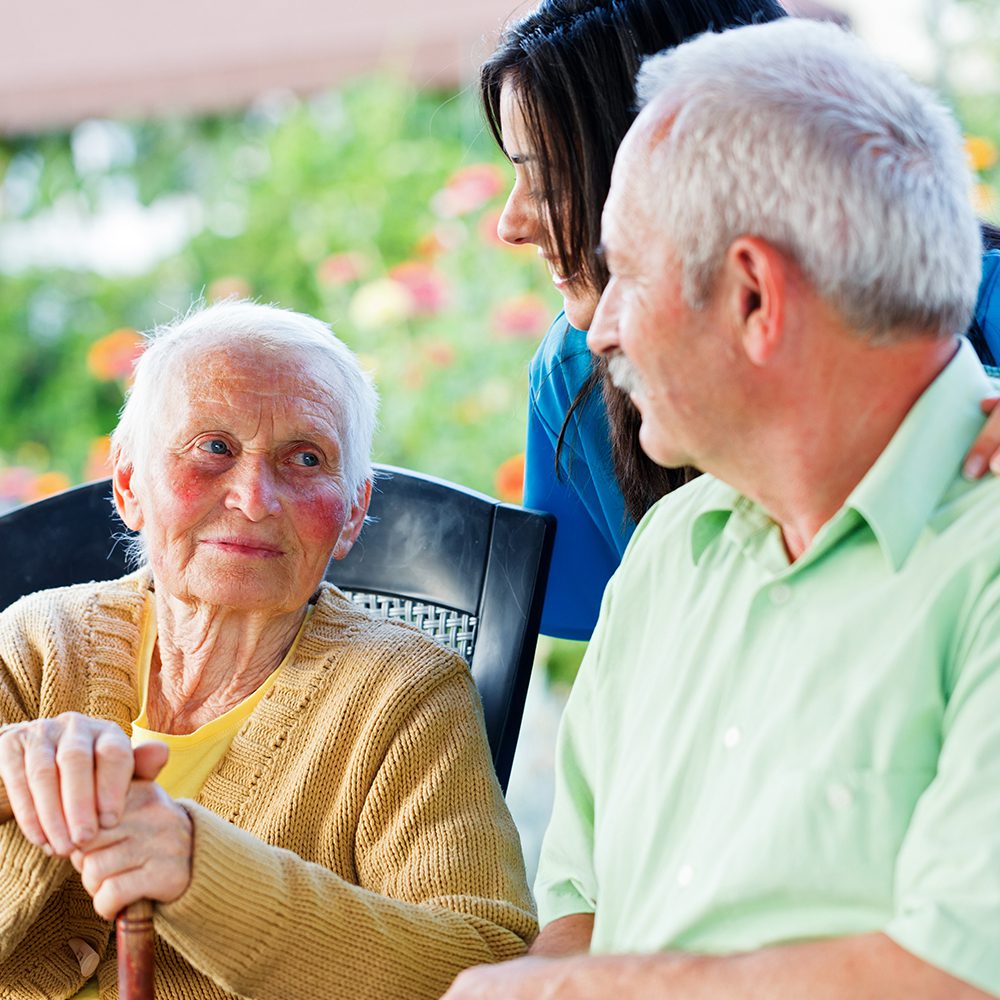 Advanced Healthcare Directive
You may decide to name Debra to serve as your agent under an Advanced Healthcare Directive should you become incapacitated. Your Health Care Agent will be charged with healthcare decisions, including where you will reside, what kind of care you will receive and end-of-life decision-making. We request that, if you do nominate Debra to support you as your medical decision maker, you correspond with us annually so that we may fully understand your current wishes and are assured we can carry them out appropriately.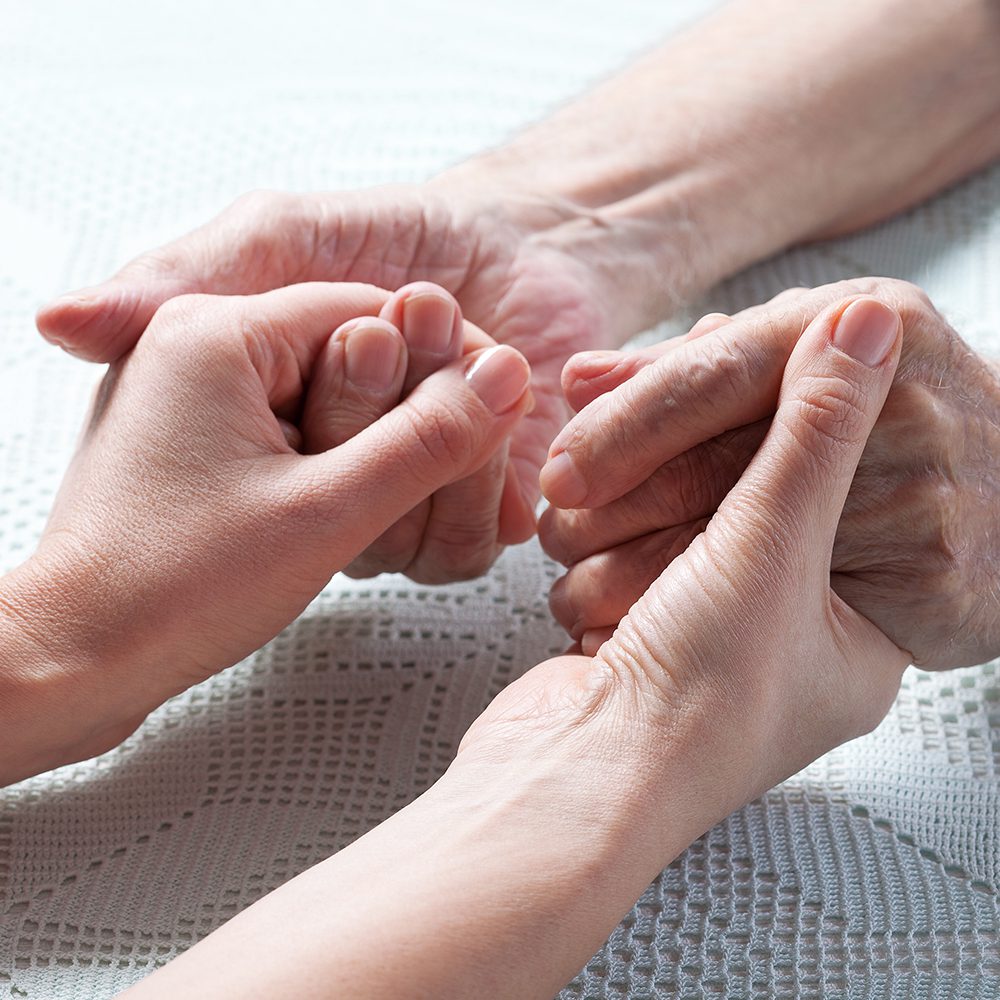 Conservator of the Person
A Conservator of the Person is appointed by the court to take over the responsibility for decisions regarding the health, medical needs and shelter of a person who is determined to lack capacity to responsibly care for themselves. When Debra is appointed as a Conservator of the Person, she and her multidisciplinary care staff will visit the individual regularly to develop a care plan, uniquely tailored to the individual, that encompasses medical, psychological, social and spiritual components. The Conservator and her staff provide on-going assessment of the appropriateness of the individual's living situation and care. We will be the primary liaison for family, friends and service professionals in order to provide enhanced quality of life. The Conservator of the Person works in tandem with the financially responsible party to ensure that care and services are provided in the most cost-effective manner possible.
Personal Care Management FAQs
Click on either area-of-service tab below.  Then, click on any question to reveal the respective answer.
Could you tell me more about care management services?
Care management is assistance and oversight of care for a person who may need help to function at their highest level of independence. The process involves:
an assessment to understand the person's functional and cognitive abilities
development of a plan of care to maximize function, quality of care and quality of life
on-going monitoring to ensure that services are effective and that new services are implemented as needed.
Do you only serve the elderly?
We provide services to the elderly, people with developmental disabilities, and to people with mental health challenges. We are happy to provide services to anyone who would like help in managing their care and well-being.
If I engage you to provide care management, how often will you visit?
Each person is unique. We will work with you to set up a plan that maximizes independence and provides adequate oversight. During a crisis, the plan may take more time to implement. Once a situation is stabilized, visits can be decreased, if appropriate.
Do you coordinate with my medical team?
With your permission, we work very closely with the medical team and all involved parties to provide a seamless web of care.
Do services have to be provided in a specific setting?
We will provide services in any setting, including private residences, assisted living facilities, group homes, hospitals or skilled nursing facilities.
How much does care management cost? What services are charged for?
Care management is billed at an hourly rate. We charge for all services, including telephone coordination, set up of resources, home visiting and travel time.  We forward an itemized bill quarterly.
Can you go with my loved one to the doctor?
Yes, we are available to accompany our clients to medical appointments. We can also visit our clients in the hospital if needed.
Why should I call your agency instead of a home care agency?
We are not a home care agency, and we do not directly employ in-home caregivers. Hiring excellent caregivers is part of the larger plan that we coordinate. We work with many different home care agencies throughout the Bay Area, and we can assist you to find the provider that is right for you. We can screen potential caregivers and ensure that they are oriented to the particular care needs of the individual.  As a care manger, we will visit the residence, often unannounced, to ensure that high quality care is being provided to your loved one.
I know my dad needs help, but how do I get him to accept it?
It is not easy for most people to accept that they need help. We have years of experience working with individuals who initially resist offers of assistance, only to find that health and quality of life are improved when the right services are in place. We will find interventions that are appropriate for your loved one, using effective techniques to overcome the resistance to and fear of change that is so common when facing medical or aging challenges. That being said, if someone is competent to make their own decisions and adamantly refuses our services, we cannot force our way into their life.