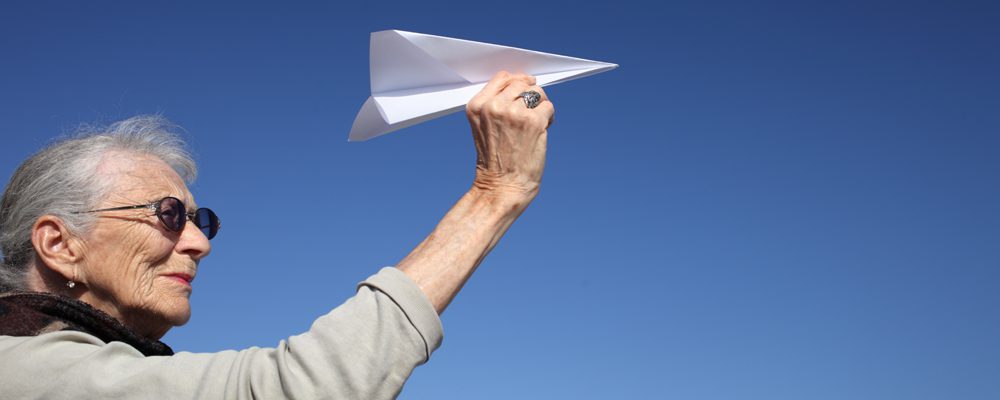 At Debra J. Dolch Fiduciary Services, all of our care managers are compassionate, highly skilled and passionate about coordinating the highest quality care for our clients. We have an innovative team approach, sharing ideas and resources to ensure the best possible care. Every client benefits from the expertise of the entire team.
Melissa Kusiak LCSW, C-ASWCM
Clinical Supervisor, Care Manager
Melissa Kusiak joined Debra Dolch Fiduciary Services in 2002.  She earned her Masters Degree in Social Work from Washington University in St. Louis in 1999, and she has focused her entire career on geriatrics.  Melissa is certified as an Advanced Social Work Care Manager and is an Advanced Professional Member of the Aging Life Care Association.  She manages a small caseload of clients for Debra Dolch, as well as overseeing the care management team.  She particularly enjoys completing assessments and developing care plans for families or other professionals to follow.   Melissa is the mother of two very energetic boys.  She enjoys sewing, painting and volunteering at her sons' elementary school.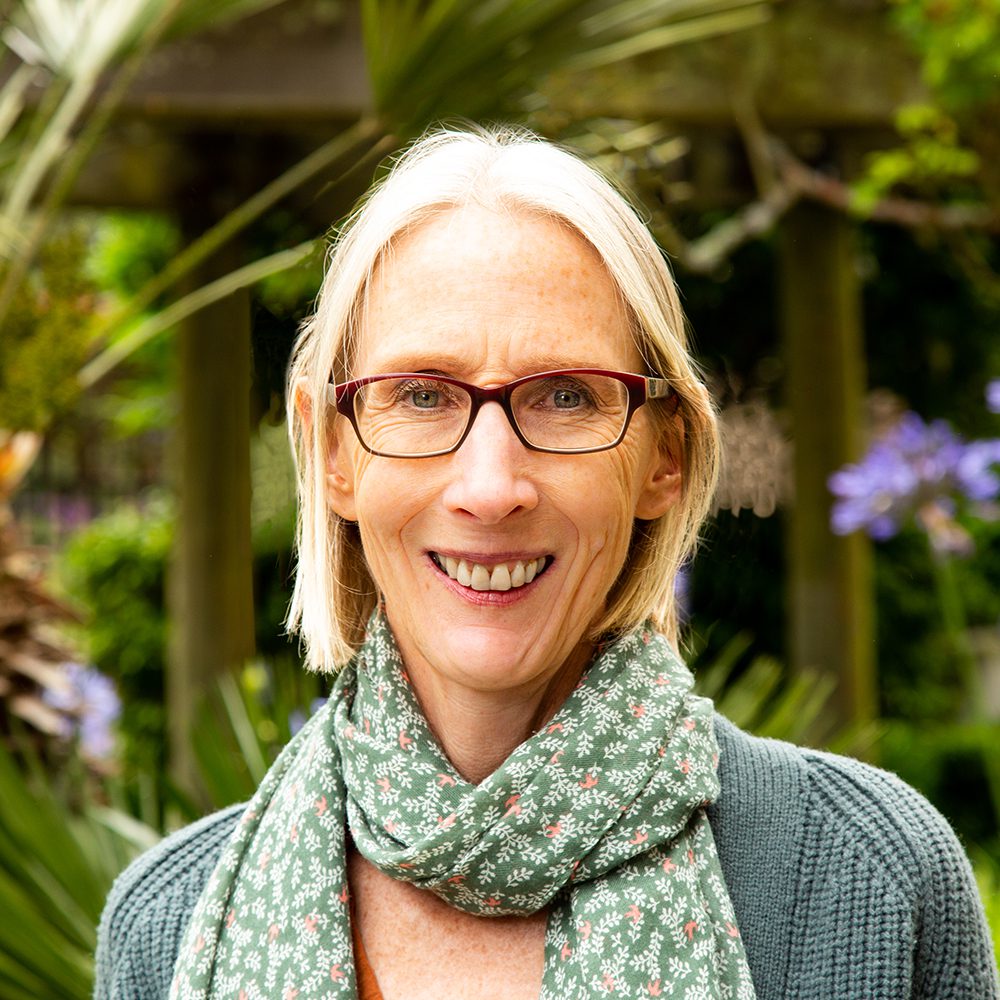 Carrie Banks, MSW
Care Manager
Carrie Banks has worked as a social worker in San Francisco for more than 20 years, serving people with multiple health and psychiatric diagnoses.  She is a graduate of University of Michigan and Howard University.   Carrie has led social work and outreach teams serving men, women and older adults, coordinating healthcare and housing.  She is empowered by the people she serves –  their lives, accomplishments and strengths – and she is honored to accompany them as they set and reach their goals.   When not working, Carrie enjoys spending time with her teenage children, swimming, walking her dog at the beach, enjoying the rich life San Francisco offers, and volunteering for hospice and the San Francisco Public Schools.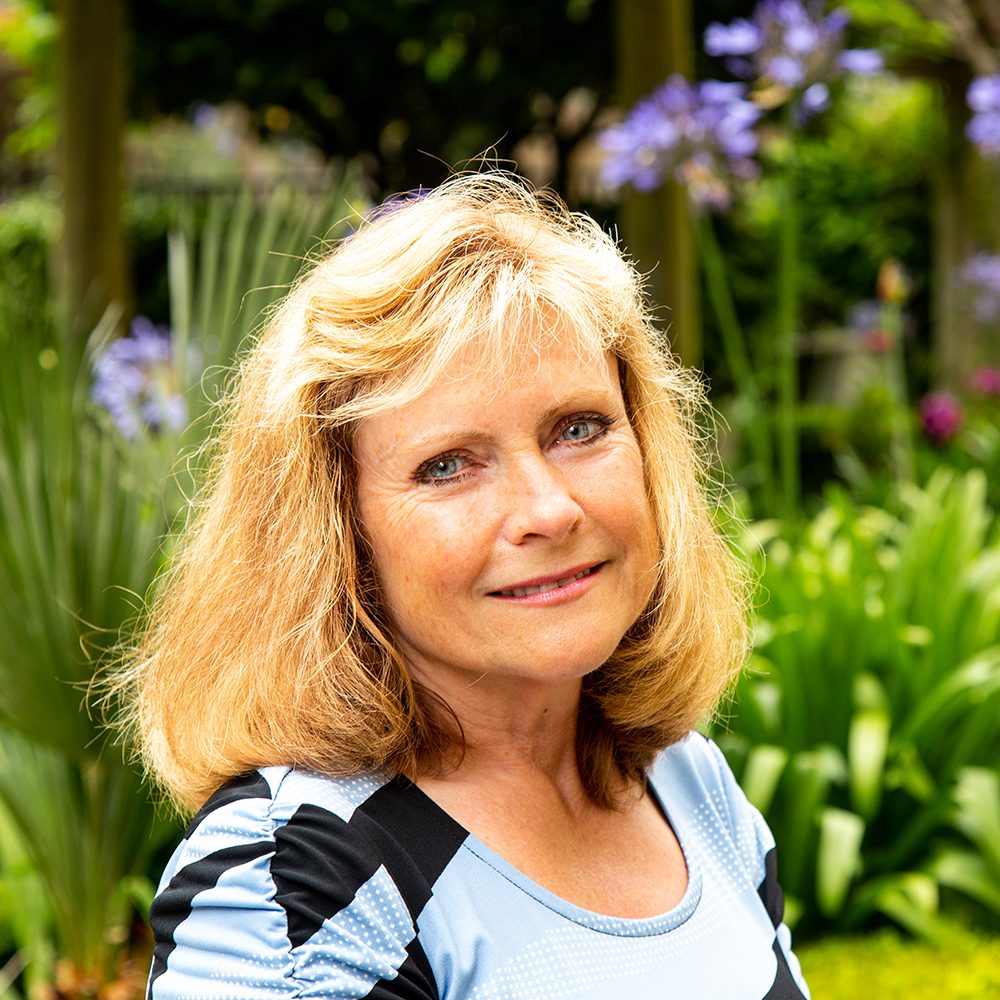 Nita Edwards
Care Manager
Nita Edwards joined the care management team in 2007, after having worked for 25 years as the Activity Director at a large San Francisco skilled nursing facility.  Nita earned her Recreational Therapy degree from San Francisco State University, and she has also served individuals with disabilities through the Recreational Center for the Handicapped.  Nita uses her decades of geriatric experience to create lasting relationships with her clients and their support teams, and she treasures the opportunity to assist clients in leading their richest, fullest life.  In her spare time, Nita enjoys taking long walks, reading, spending time with family (especially her three grandchildren) and dancing to live music.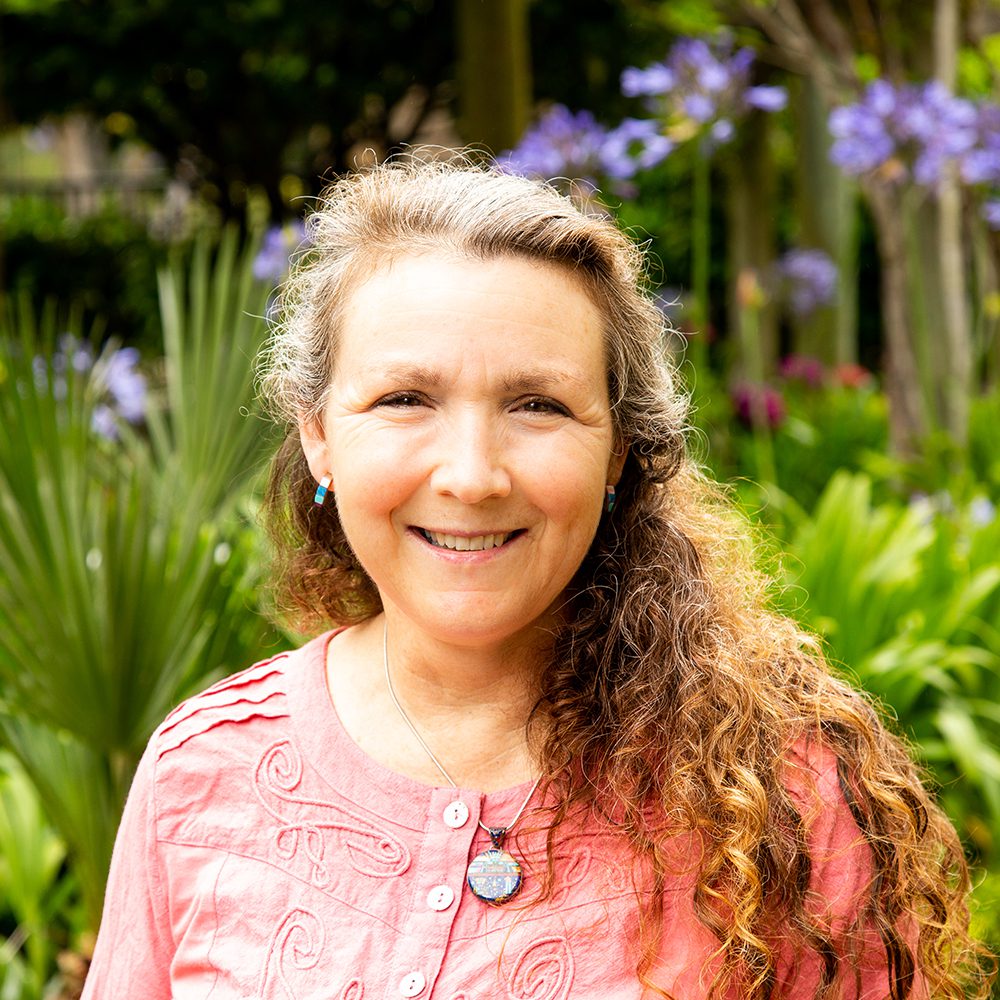 Catherine Steinbach, RN, MS, GC-NS
Care Manager
Catherine Steinbach is a registered nurse who is licensed as a Clinical Nurse Specialist in Geriatrics.  She received her Masters in Geriatric Nursing from UCSF, and she has worked for Debra Dolch Fiduciary Services since 2004.  Her breadth of experience includes building a hospital-based palliative care program and the development of a transitional care nursing program for patients being discharged from the hospital.  She has also conducted clinical research at UCSF regarding malnutrition and dehydration in nursing home patients.   Having worked as a care manager with this organization for over 15 years, Catherine values the opportunity to support her clients over years and decades, and to walk beside the client and the family through both the pleasures and the hurdles of aging.   When not working, Catherine is devoted to feral cat rescues, and enjoys coaching basketball, baking and gardening.