Helping You and Your Loved Ones Navigate Difficult Situations With Dignity and Grace Since 1979.
Debra J. Dolch Fiduciary Services
Serving the Greater San Francisco Bay Area With Compassion and Expertise to Assist Individuals and Families With Life's Transitions.
Debra J. Dolch Fiduciary Services provides a holistic, client-centered approach to caring for older adults or others facing challenges.  Debra is a pioneer in the field of professional fiduciary services, and we provide high-quality, integrated financial and personal care management assistance.  We understand the difficulties encountered by families facing health struggles, and we can bring our team's expertise into your home in order to educate, support and resolve difficult issues.  We celebrate the diversity of our community, and we appreciate that a "family" comes in many shapes and variations.  Whether your concerns are primarily asset-related, care-related or both, we can join in partnership with you and your loved ones to increase safety, security and quality of life.   We are an uncommon blend of financial and personal care expertise, and we would be honored to be given a seat at your unique table.
Business Hours
General Business Hours:
Monday-Friday: 9am-5:30pm
Saturday: By Appointment Only
Closed Sundays
If this is an emergency, please call 911.
Areas We Serve
We have proudly served the Greater San Francisco Bay Area since 1979. Below is a list of cities or counties in which we offer services. Please call (415) 543-2121 if you have any questions.
San Francisco County
San Mateo County
Santa Clara County
Marin County
Alameda County
Contra Costa County
Insurance
Our services are not covered by Medicare, health insurance or long-term care insurance.  Please call us at (415) 543-2121 to discuss our rates.
Our highly skilled, multidisciplinary team will provide a unique plan of care that optimizes the strengths and resources of each individual. Our 30 years of experience has provided us with a vast knowledge of resources and specialized service providers that can offer you a superior level of care.
We manage assets with a deep appreciation for the level of trust and responsibility bestowed upon us. We strive to protect the client and their assets so that they may maintain a sense of safety and dignity.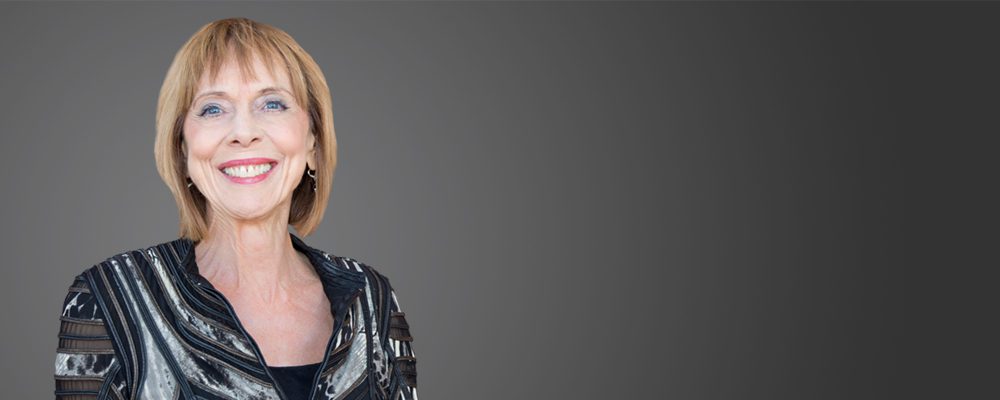 Founder and principal, Debra J. Dolch, is widely recognized as a leader in the fields of conservatorship, trusteeship, estate administration and gerontology. She founded Debra J. Dolch Fiduciary Services in 1979 with a commitment to providing the people with whom she is honored to serve the best quality of life possible.