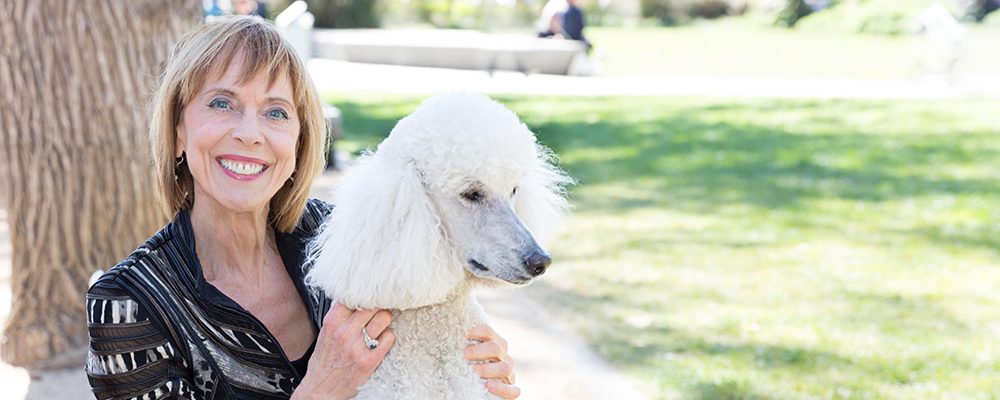 Debra J. Dolch, a private professional fiduciary, is a graduate of University of California Berkeley and Golden Gate University with a BA and MBA degrees. She is a registered Guardian with the National Guardian Foundation and is licensed as a Professional Fiduciary by the state of California.
In 1979, Debra founded Debra J. Dolch Fiduciary Services. She has become a recognized leader in the fields of conservatorship, trusteeship, personal care management and estate administration. She has provided consulting services to major law firms and financial institutions around these practice areas.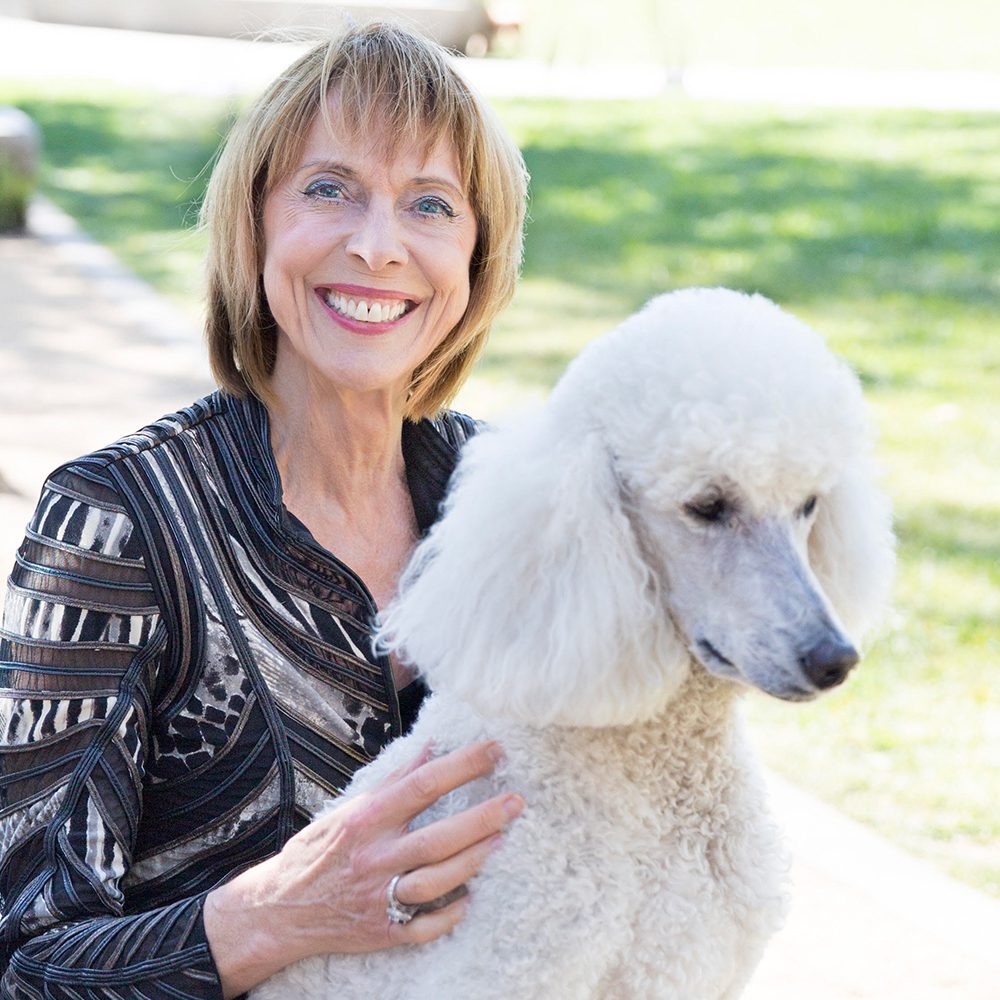 Debra and Her Dog, Jesse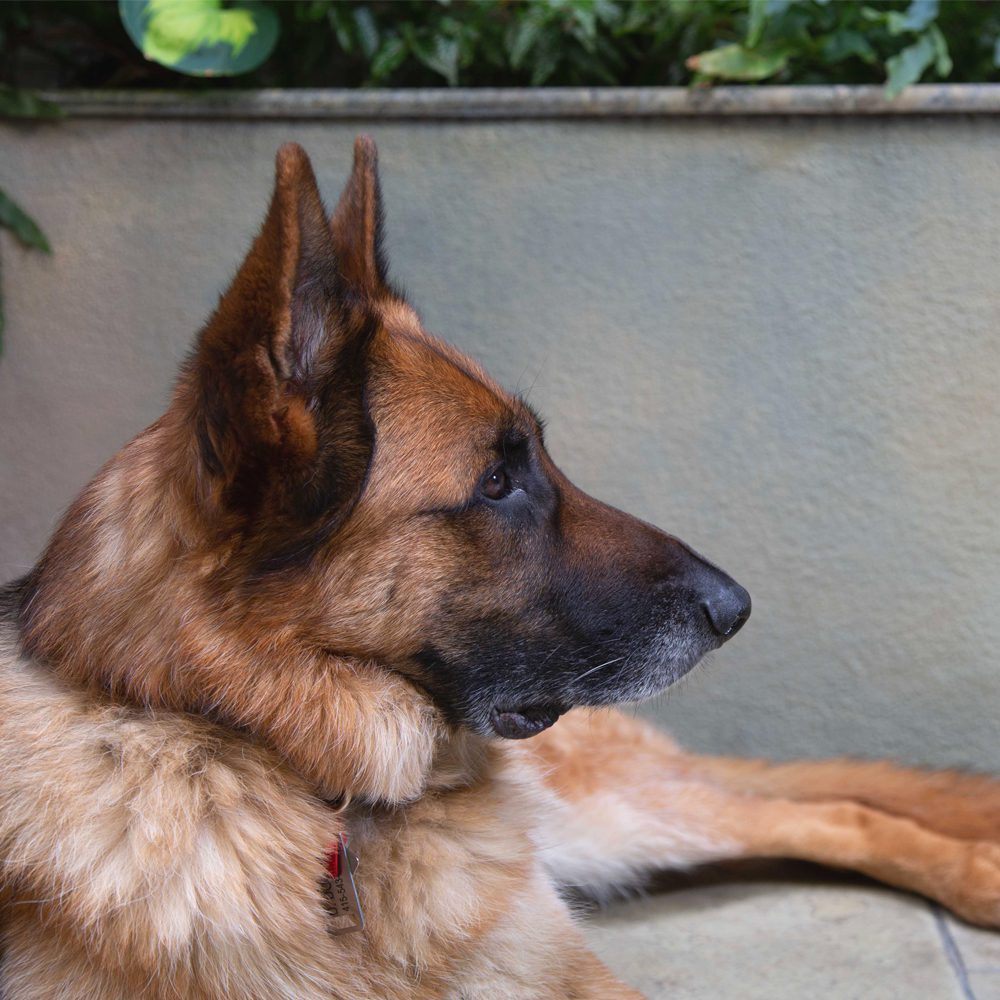 Debra's Dog, Zach
Organizations & Awards
Debra is a charter member of the Professional Fiduciary Association of California (PFAC) and received the Northern California Region President's Award in recognition of her excellence in her field. Debra is an active member of many organizations, including:
San Francisco Bioethics Forum (Charter Member)
Authorship
Debra co-authored the first "Handbook for Conservators" for the city and county of San Francisco. This handbook has been provided to hundreds of newly-appointed Conservators, both professionals and family members. This handbook has been a valuable tool in outlining the expectations of a Conservator, and a version of this handbook remains in use by the San Francisco Probate Court today.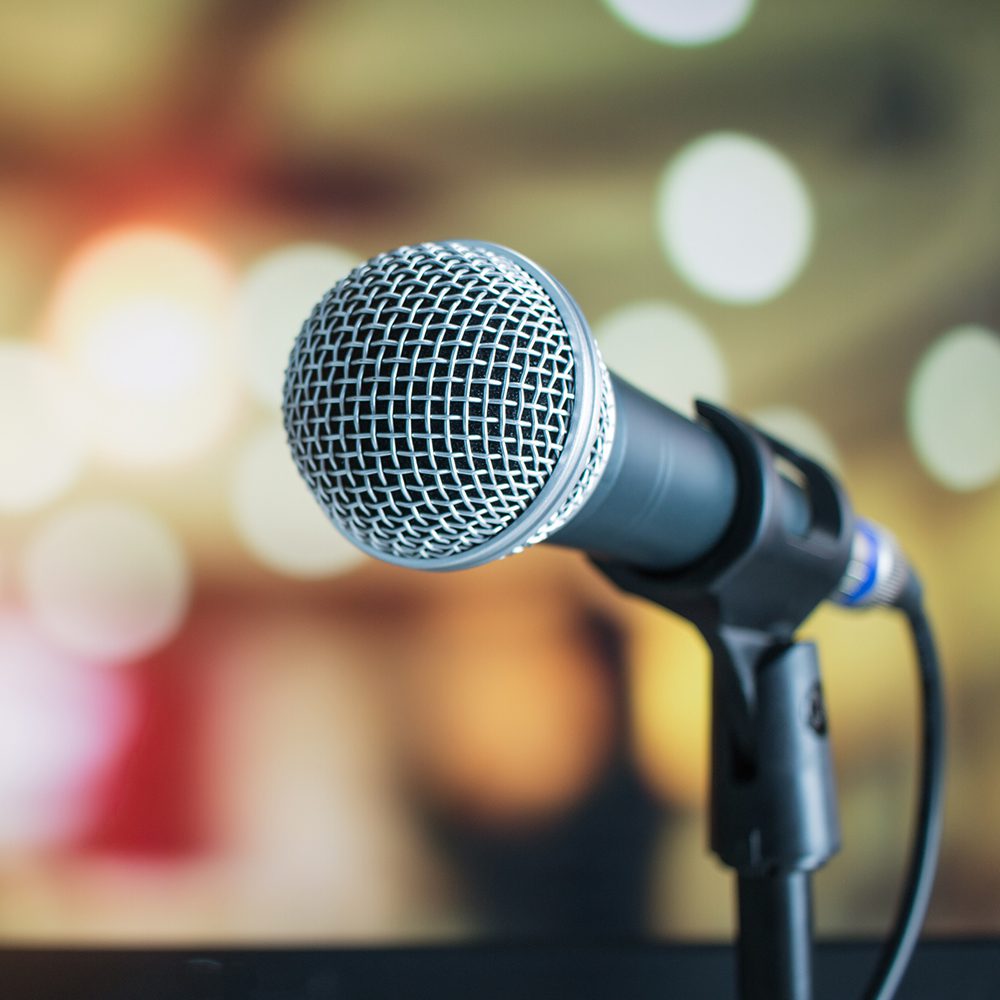 Public Speaking
Debra is recognized as a fiduciary with the rare ability to blend financial expertise with a commitment to enhancing the psychological, social and spiritual well-being of the individual. As a result of her vast knowledge and experience, Debra is frequently asked to speak to prominent organizations in the areas of gerontology and estate management. Some of these organizations include:
San Francisco Estate Planning Council
Golden Gate University School of Law
Professional Fiduciary Association of California
American Society on Aging
The San Francisco Ministry to Nursing Homes (now Eldergivers)
Bay Area Health Ministries
The Bar Association of San Francisco
California Bankers Association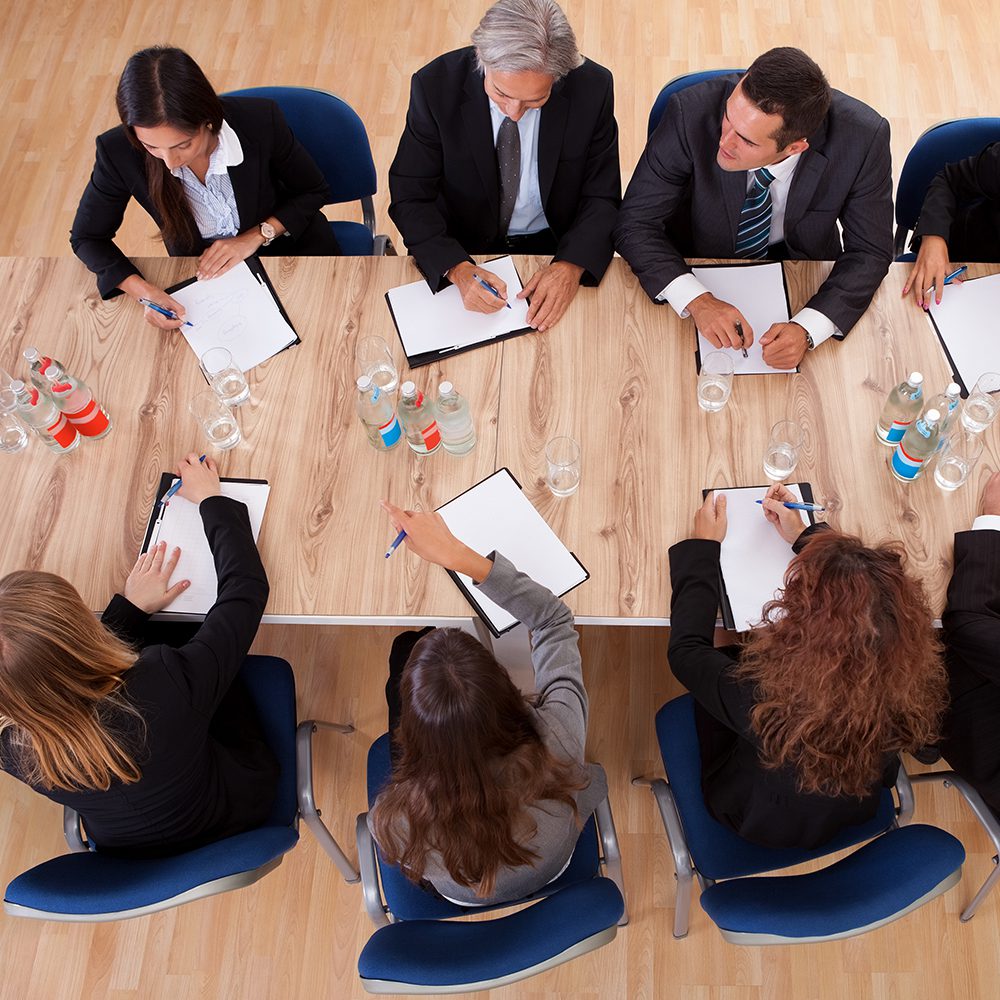 Boards & Committees
Debra remains an active member of the elder care community in the San Francisco Bay Area and is committed to nurturing the growth of dedicated professionals in the field. She is the Vice President of the Board of Directors for the In-Home Supportive Services Consortium, which provides high-quality homecare to frail and disabled individuals to enable them to remain at home. She is also a member of the PFAC Mentor Program in Marin County.
Debra has always been committed to ensuring that professional fiduciaries are held to the highest standards of ethics and practice. Debra was a member of former state senator Henry Mello's steering committee on Conservatorship Legislature Reform and provided testimony at the Subcommittee Hearings held in Washington DC on Conservatorship Abuse. She has also served on the steering committee for the state of California's Regulation of Conservators. Debra recognizes the high level of trust placed in a professional fiduciary and strives to ensure that she, and her professional colleagues, protect and support the interests of the clients they serve.